Game Concole Repair
.
We offer:
Service and Repair on all major brand game concoles, controllers, & handheld games, like Nintendo, Playsation, Xbox, Sega and even vintage consoles..
Smart Device Repair
.
DROPPED YOUR PHONE?
CRACKED, DAMAGED, BROKEN
Computer Repair
.
Computer Running SLOW? Are you tired of pop-up's & Spam mail. Ready for a tune-up?
Our friendly staff can help diagnose, repair or upgrade your computer hardware, software or home networking solutions.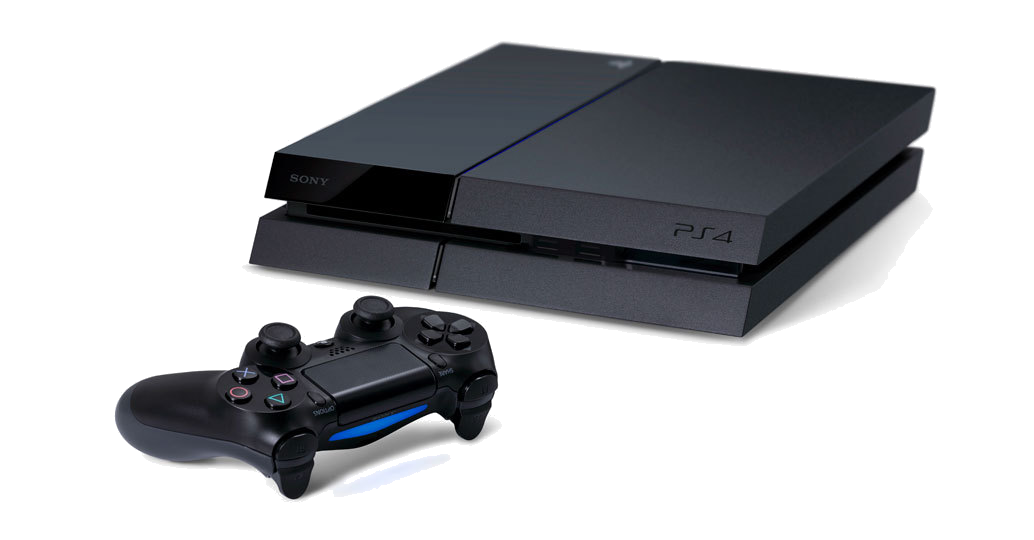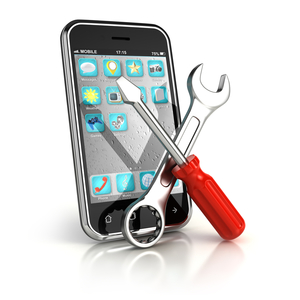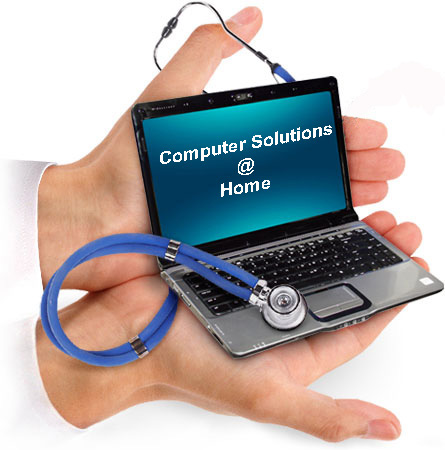 SHORT BATTERY LIFE we can replace your phone's battery.
We can repair all Smartphone & Tablet devices that suffer from those unforseen accidents.